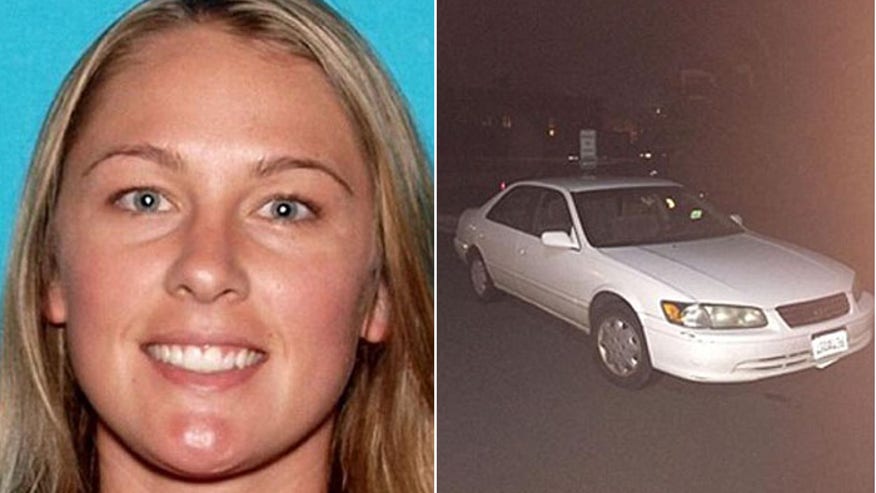 DEVELOPING
: The FBI joined the search Tuesday for a 30-year-old California woman who they say may have been kidnapped for ransom, according to multiple local media reports.
A witness told police that Denise Huskins was "forcibly taken against her will" from a residential housing tract in Vallejo Monday morning, the Los Angeles Times reported.
The woman's white 2000 Toyota Camry with license plate 4GQA436 was also taken and eventually found, according to the newspaper.
Officers were notified by an unnamed man that Huskins, a physical therapist, was abducted early Monday morning from Mare Island in Vallejo, about 23 miles northeast of San Francisco. The man, however, did not call police until 1:55 p.m., KGO-TV reported.
Authorities have not said why they believe a ransom may be involved in the case.
According to her Facebook page, Huskins is employed as a physical therapist at Kaiser Permanente Medical Center in Vallejo and previously worked at a Southern California orthopedic institute.
Anyone with information on Huskins' whereabouts it urged to call the Vallejo Police Department at 707-648-4524.
help4guys.org